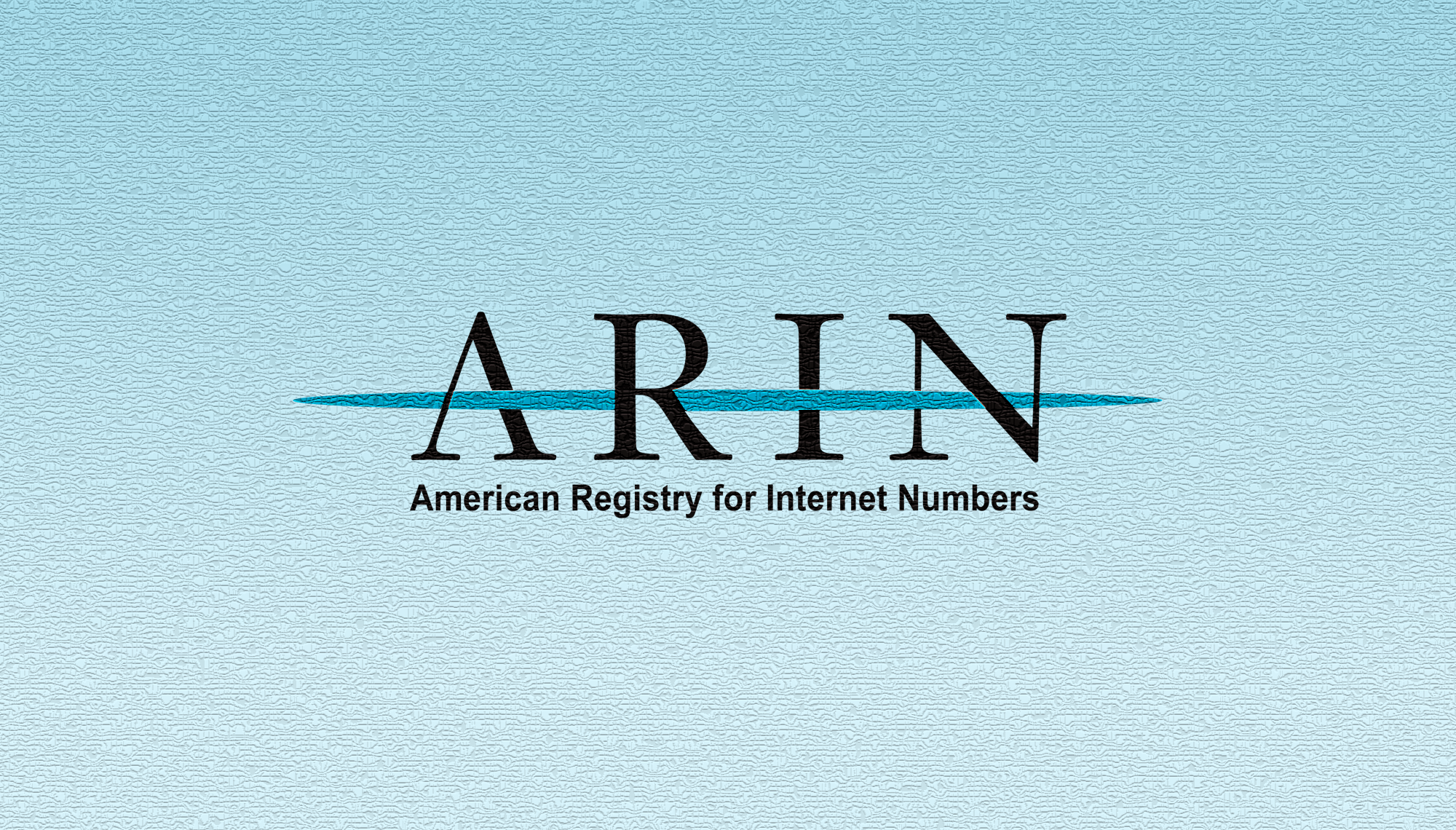 The ARIN XXV Public Policy and Members Meeting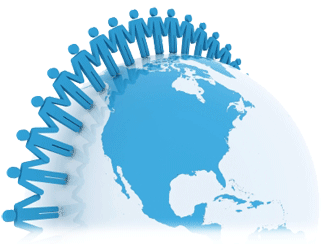 The ARIN XXV Public Policy and Members Meeting will be in Toronto from 18-21 April. We'll bring industry professionals, government representatives, and Internet community leaders together to discuss current and proposed Internet number resource policy in an open forum.
But ARIN meetings are more than just policy discussions. There will be a special session for hosting providers to discuss how ARIN policy impacts their business and to talk with ARIN technical staff about their IPv6 implementation issues and concerns.
We'll also offer a guided tour of the latest additions to ARIN Online web functionality, and chat about other upcoming features.
No room for a trip to Toronto in your travel budget? We have you covered: you can watch and participate online in all of the Sunday pre-meeting features and all of the Public Policy and Members Meeting. You can still register and participate in discussions via Jabber chat and vote in straw polls on policies.
Register to attend or join us online today at:
https://www.arin.net/app/meeting/registration/
Agendas, descriptions, and hotel and travel information are being updated as information becomes available, so check the meeting homepage regularly to see what's new!
https://www.arin.net/ARIN-XXV/
Recent blogs categorized under: Public Policy