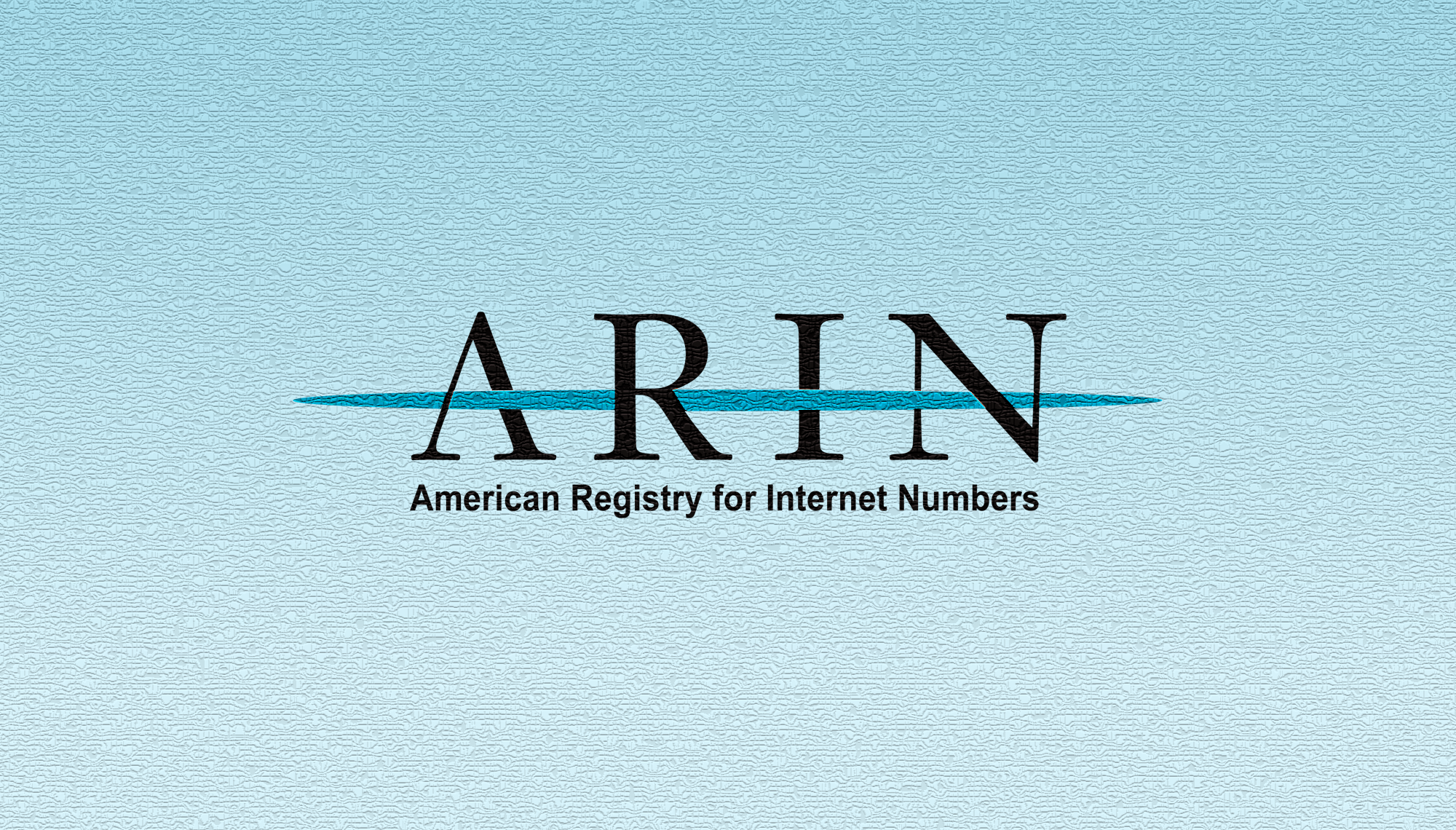 Meet us on the Road: Is ARIN Headed to a Town Near You?
We have a full tank of gas, and we're driving our ARIN on the Road show wagon to three new locations across our region. This week we'll be stopping in Overland Park, Kansas and Birmingham, Alabama. And in June we will head north to visit,Québec City, Québec..  If you call one of these cities home or close-to-home, we hope you will join us for a great day of educational and networking sessions.
Watch our  video playlist to get a sense for what kind of discussions you can expect at an ARIN on the Road event.
ARIN on the Road Overland Park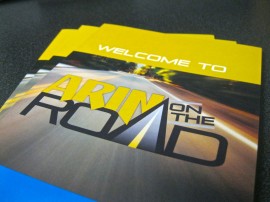 When: Tuesday, 21 May 2013
10:00 AM – 3:30 PM
Where: Sheraton Overland Park Hotel
When: Thursday, 23 May 2013
10:00 AM – 3:30 PM
Where: Sheraton Birmingham Hotel
When: Thursday, 13 June 2013
10:00 AM – 3:30 PM
Where: Palace Royal Hotel
Parlez-vous français_? For this event, simultaneous French translation will be available for all presentation sessions and discussions (however, slides and handouts will remain in English only)._
At all three events we will discuss the latest information on ARIN's technical services, the status of IPv6 adoption, current ARIN policy developments and hot topics surrounding Internet governance. A full copy of the agenda can be found on our ARIN on the Road webpage.
After we engage you in interesting sessions all day long, you will also have an opportunity to speak one-on-one with an ARIN staff member about requesting and managing Internet number resources, new technical developments, or policy issues. Feel free to have lots of questions for us; this event is all about YOU, and what YOU want to know!
Free lunch is included – all you have to do is register.  Plus, don't forget to fill out a brief survey about your experience at the end of day for one of two chances to win a $100 Amazon gift card.
Good luck and see you there!
Recent blogs categorized under: Outreach