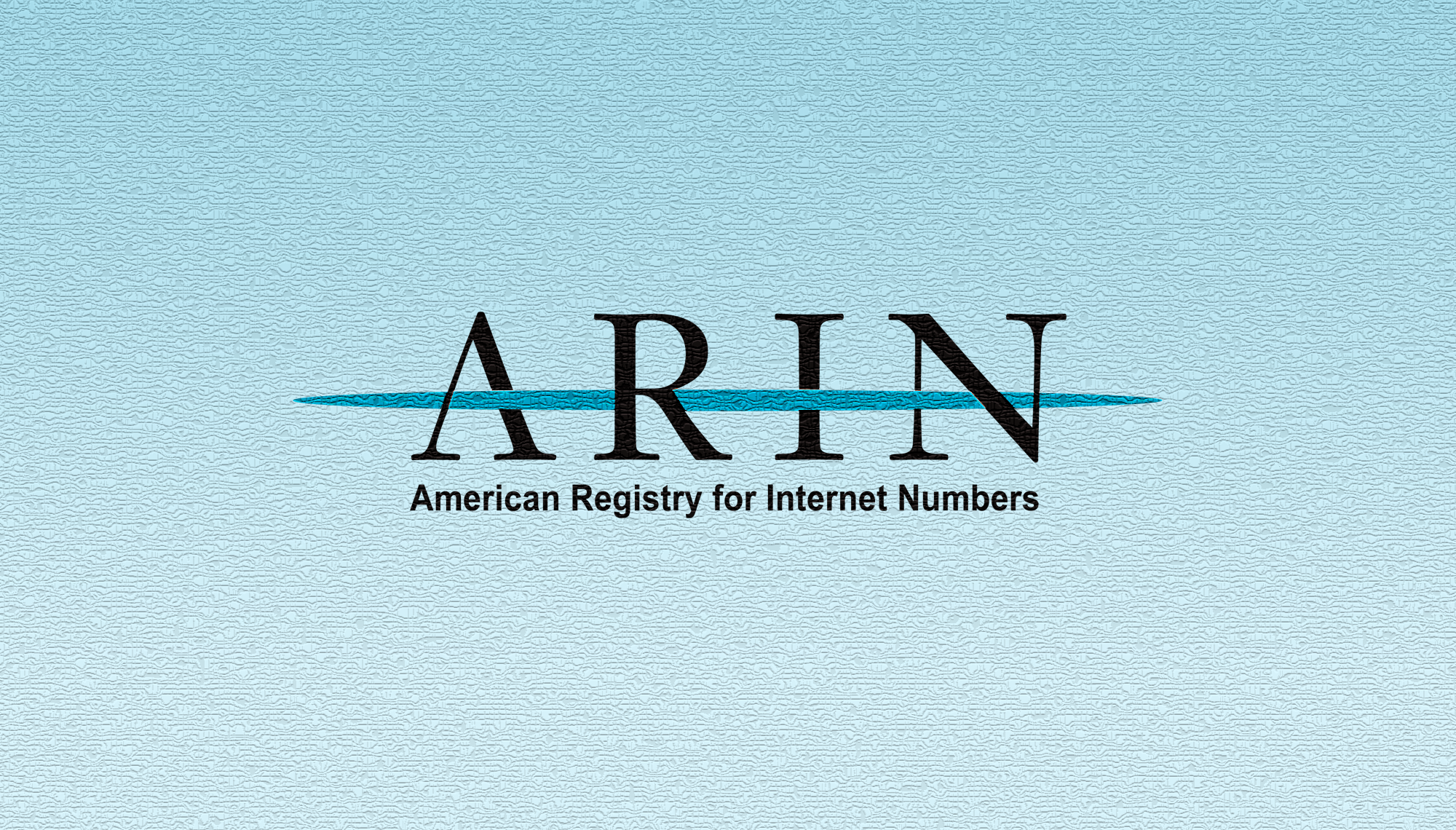 ARIN 31 Agenda Highlights – You don't want to miss this!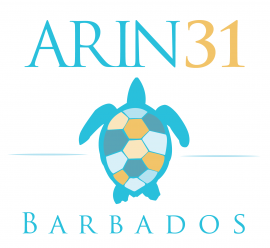 It is decision time – attend ARIN 31 or not?  While we could extoll the virtues of the meeting locale, the truth is ARIN 31 would be worth your time no matter where it was held.
There are good reasons that the management and growth of the Internet became the central focus of important political discussions at events like WCIT last year.
The Regional Registry system and its open, transparent, community-driven model is a rare species.  Meetings like ARIN 31 allow community members to stay up to date on important issues while they shape the future by taking part in the Public Policy Development process.
Here are just a few of the important agenda highlights:
Registration Services Director, Leslie Nobile, will give and update on Legacy Address Space and IPv4 Transfers

President and CEO, John Curran, will discuss the new Fee Schedule

Chief Engineer, Andy Newton, will introduce the community to the recently released Delegated RPKI and the ARINCLI beta, a command line method of utilizing Whois-RWS and Reg-RWS

Aaron Hughes, President and Chief Technology Officer of 6Connect, will provide a status update on network Best Common Operating Practices

Executive Director of Government Affairs and Public Policy, Cathy Handley, will lead a discussion on Internet Governance in 2013
We also will be continuing the discussion on several draft policy proposals, including:
ARIN-2012-2: IPv6 Subsequent Allocations Utilization Requirement – which will make it easier to get additional IPv6 space

ARIN-2013-1: Section 8.4 Transfer Enhancement – which will allow inter-RIR transfers of ASNs
Preview the discussions of these two draft policies on from our most recent Public Policy Consultation, and watch this short video clip to get a sense for what actual policy discussions are like. The sneak peak you will see is of draft policy ARIN-2013-1, which will also be discussed at ARIN 31.
Register today and take advantage of the special $199 USD single/double occupancy room rate until 20 March (subject to applicable taxes/fees/charges). Space is limited, so reserve your room early! You'll also want to read more about important hotel and travel details.
ARIN 31 is a great opportunity to get the latest on a wide range of topics AND contribute to the community-driven policy development process in just a few short days.  Come be an Internet community leader – every voice counts!
Join us 21-24 April at the Hilton Barbados Hotel in Bridgetown, Barbados for this important Internet community event. Register for free today!
Recent blogs categorized under: Public Policy