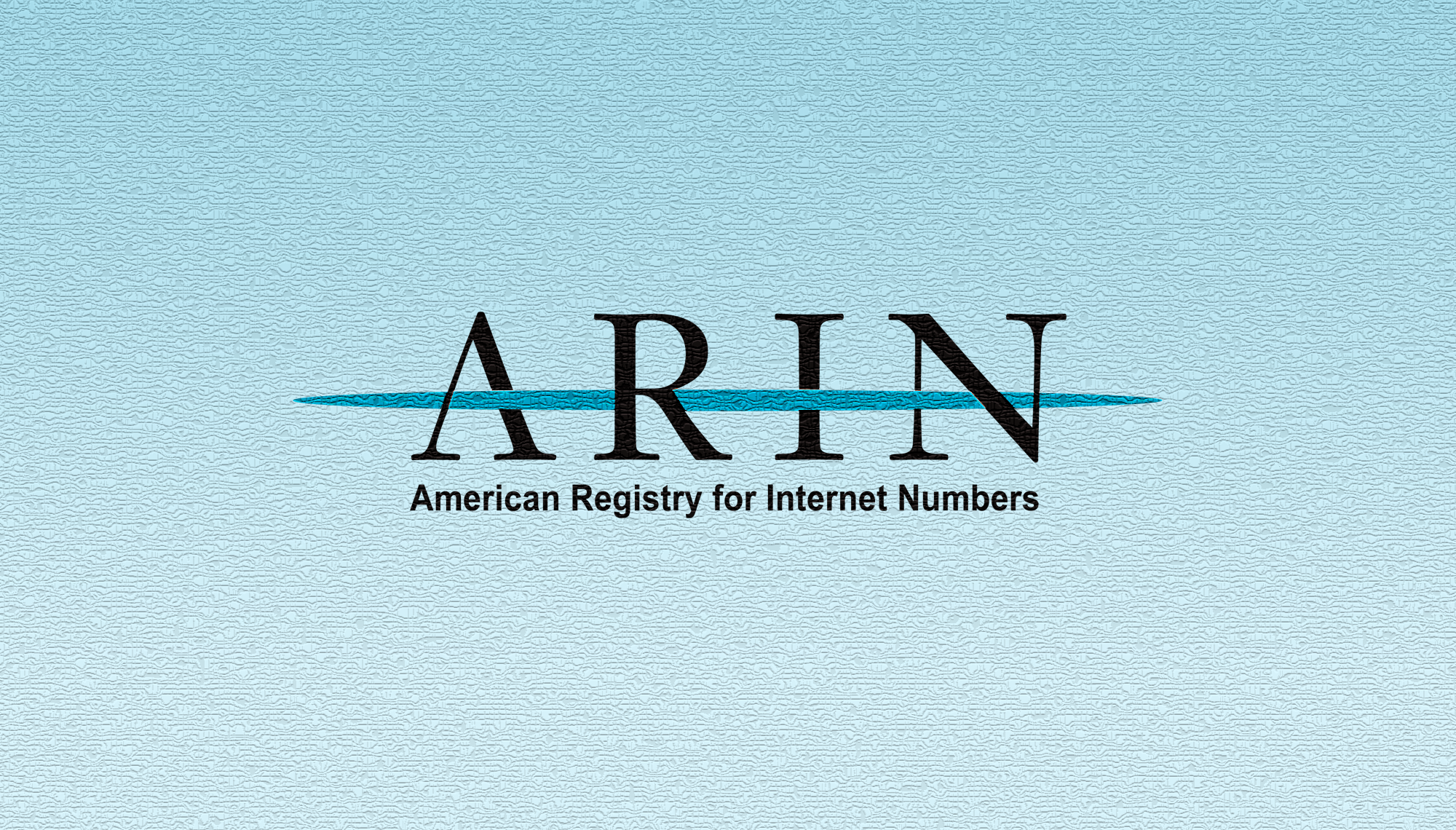 What do you think of ARIN Online?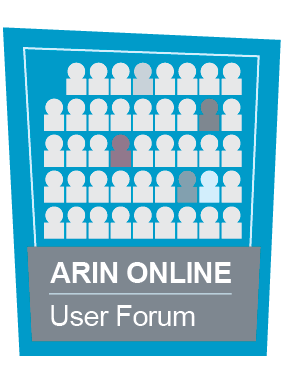 If you use ARIN Online, we want hear from you. ARIN has been incrementally adding functionality to ARIN Online so that individuals and organizations can manage all their ARIN records, requests, and correspondence online. Join us next week at our Public Policy and Members Meeting, ARIN XXVIII, and attend our first ever ARIN Online Users Forum on Tuesday, 11 October at 6:00 PM EDT to discuss the current system and future plans with fellow ARIN Online users and ARIN staff.
The ARIN Online Users Forum will provide an opportunity for you to share your experiences and ideas for improvements and additional services that would make your experience better. We will also discuss several current suggestions for desired features that are pending consideration and need wider discussion.
Come be part of the open dialogue. Begin thinking of comments and ideas you can share with the community. What would help to improve your ARIN Online experience? What new features would you like to see? How do you feel about current suggestions for ARIN Online? What do you appreciate about the system as it is now? Start thinking of your answers to these questions and more.
Not coming to Philly? You can still get your $.02 in by completing the ARIN Online Users Survey, and by participating remotely. The forum will be webcast for your convenience and registered remote participants will be able to partake in an on-record chat.
Recent blogs categorized under: Customer Feedback