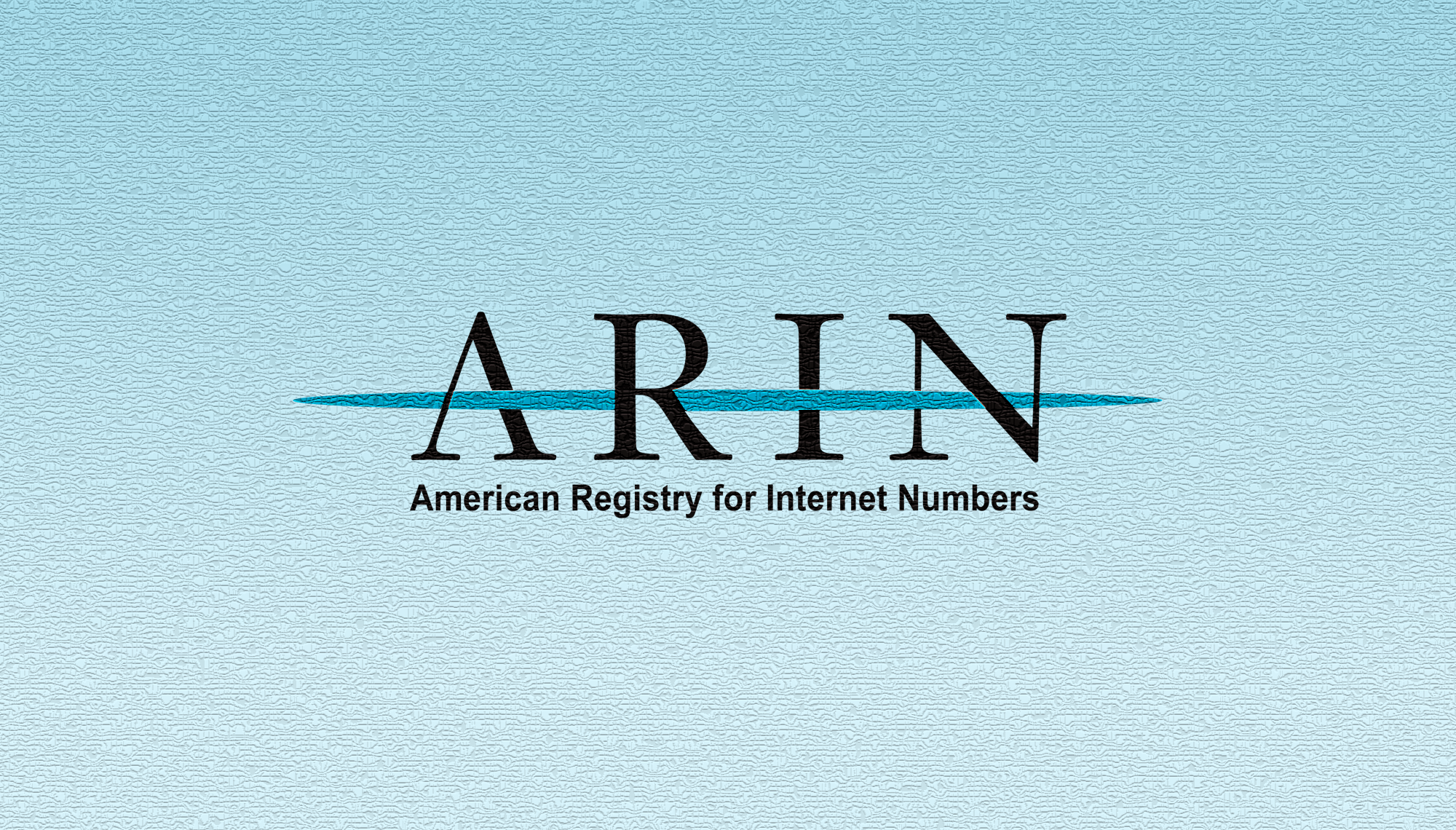 ARIN on the Road makes way to Montreal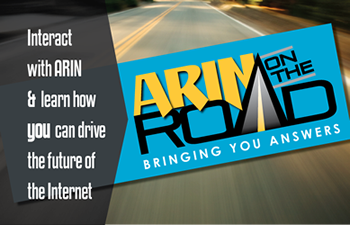 Get ready Canada. After making stops in Phoenix, Raleigh, Boston, and San Jose, ARIN on the Road heads to Montreal next! On 13 September 2011, ARIN will be hosting ARIN on the Road Montreal at the Montreal Bonaventure Hilton. The best part? This event is totally free, including a free lunch and chance to win an iPod touch at the end of the day.
What will ARIN on the Road Montreal be like?
ARIN on the Road Montreal will be a great day of networking and education. We'll give you the low down on the status of IPv6 adoption and IPv4 depletion in the ARIN region. We will provide the latest information on ARIN's technical services, current ARIN policy developments and updates about ARIN and the RIR system. If you have questions about how to interact with ARIN's online services, we'll give you a chance to ask. Is there something else you want to know? We'll give you a chance to ask that too. In addition, there will be an optional Ask ARIN session available for you to speak one-on-one with an ARIN analyst about requesting and managing Internet number resources.
Come and learn. ARIN on the Road Montreal promises to be a worthwhile event for you and your employer. Space is limited, and preregistration is required, so register now!
Recent blogs categorized under: Outreach